How to enjoy holiday splendor and goodness at a theater near you (Jolly Jinglings Special)
Merry Christmas to all!   That just can not be said enough.  The Christmas season makes more indelible memories (good and bad) than any other family get together. As a member of two large families finding activities is always very important to the patriarchs and the matriarchs. Many times a trip to the theater makes the top of the list. Unfortunately, the Christmas movies currently made on the Left Coast tend to be dark or just inappropriate.
Hollywood is simply incapable of producing movies to reflect the average family's values. Politically Correct messages or dark humor slop theater screens today. Those old feel-good titles are "outdated" and "don't contain the values of modern America." 
Yessir, messages like Peace on Earth, the value of family, and kindness to others just seem antiquated drivel don't you think?  No? Me neither.   
Movies like Playmobil the Movie, Jumanji: The Next Level, and  Spies in Disguise seem to be decent family choices. Just don't expect the next great Christmas classic to appear in 2019.  Dark Christmas seems to say it all doesn't it?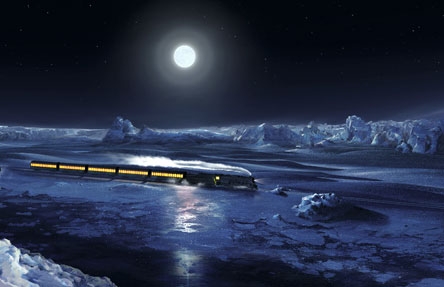 Well fear not fine companion, the 2019 Regal Theater Christmas Classics Series is available on Saturday December 7th,  14th, and 21st.  Take your crew to see Gremlins on the 7th (I'll pass on that one). The Polar Express pops up next on the 14th (really unlikely for yours truly).  Finally on the 21st, the Griswold Family stars again on the big screen! Christmas Vacation makes a great family event. We started our traditional viewing nearly three decades past.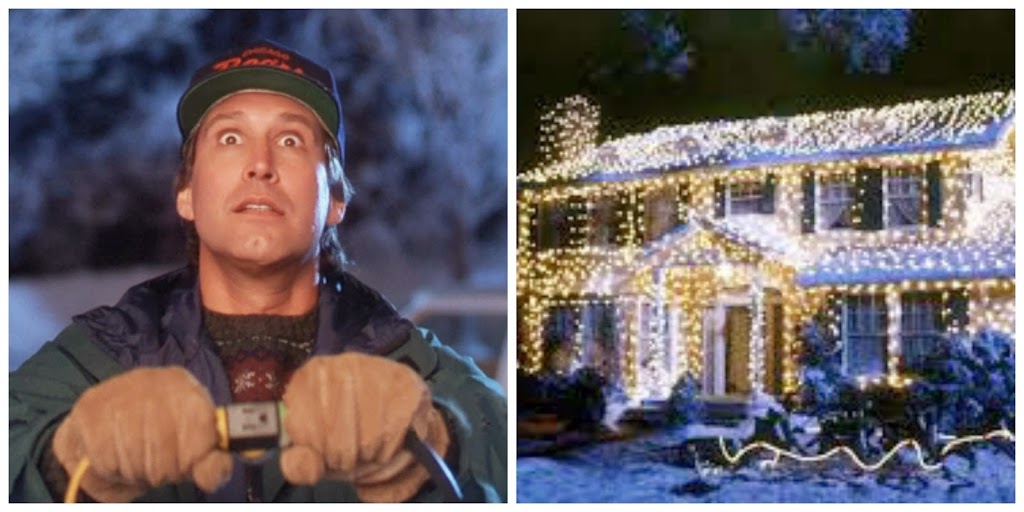 Best of all, each movie is available for $5 a ticket (go see the concessions to spend $100 on popcorn, snacks, and sodas).  No, not really, but the $5 ticket price is real.  It's literally a classic treat (somebody stop me, please).  Though I can't overstate the importance of supporting what you believe with your holiday dollars. In the market, money speaks loudest.
So celebrate, dear movie goer, as Hollywood goes to Siberia with their values, the people who have to work for a living are and will fill the void. If there are no Regal Theaters near your location check the local listings for great classic Christmas movies. Theater owners know what sells.  
Keep celebrating Christmas as you want, dear friends. After all, you have no control of how your family will remember Christmas 2019, but you can control some of the context. Merry Christmas!